Licensed Moneylender
Licensed Moneylender – Getting strapped for cash is a common scenario nowadays especially in this financially trying times. Even with a stable job and a regular paycheck to expect at the end of every month, sometimes the funds just does not seem enough to cover for everything. Moreover, there are even times when the bills just seem to pile up and the threat of paying for interest for late payment settlement looms like a black cloud. Thankfully, there are licensed moneylenders to help you mend the gap, so to speak.
With licensed moneylenders, you have an instant solution to all your short-term credit requirements. Licensed moneylenders mean responsible money lending. This starts by making the application procedure easy and requiring only the pertinent documents for quick processing and approval. Responsible money lending also entails that the loaned cash will be readily available so you do not have to pay for the unnecessary interest charges for your piled up bills.
You can also refer to the Registry of Moneylenders at the following link:
https://rom.mlaw.gov.sg/information-for-borrowers/list-of-licensed-moneylenders-in-singapore/
Cash Loan in Singapore
When the unexpected happens such as a medical emergency, a much-needed car repair or you suddenly got strapped for cash to settle your end-of-month mortgage payment, you need not worry about making ends meet. AKB Moneylenders is the reputable cash loan agency in Singapore who you can run to whenever you need that immediate cash to settle debts and payments. With cash loans, you can avoid the hassle of paying for unnecessary interest rates or receiving that unfortunate collector's call just because you did not have the amount of money you most need at that crucial time. Cash loans are your saviors during the rainy days. It is the most reliable service you can ever lean on when time and finances is of the essence. Whether it is for a personal need or a commercial purpose, you can have the right cash loan agreement set up tailor fit to meet your financial needs.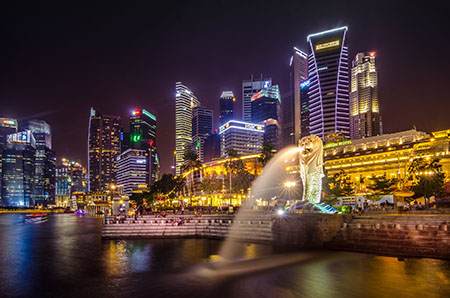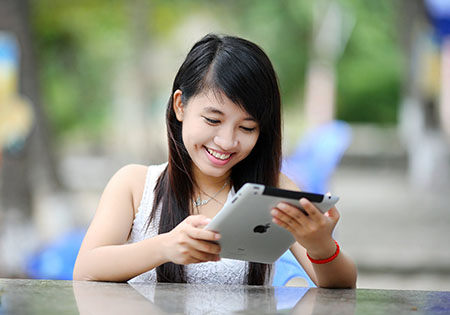 Customised Solution For Your Financial Needs
In today's fast paced world with ever rising costs, all of us need a little extra help. All we need is something unexpected to happen to drain us of our savings. Accidents, loss of job and etc.
You may not have the cash you need till your next payday, and your problem can't wait till then. You may consider not paying other bills to free up cash for your last minute emergency, but this can cause you to incur late fees or even collection's calls for unpaid bills.
Whether you're an individual or business needing short term loan facilities, as licensed moneylender at AKB, our focus is in understanding your needs & structuring our package to suit you.
Private moneylender in Singapore
Being one of the private moneylenders in Singapore, we strive to assist our customers in every way we can. If applicants are eligible, we will process the loan application instantly and provide you the cash you need. For those that are not eligible, we will advise the alternative way so that you will not be indebted further and worsening the situation.
Borrowing money is about being discipline to manage the money, be it expenses or bills. Most of the time, expenses are due to "want" than "need". For example, you do not need more than 2 credit cards if your salary is below $5000. This will tempt you to spend more and reaching the limit before you know it. Temptations on sales and offers, which most of the time are needless.
Calculate your expenses budget monthly and keep it somewhere. It can be in Microsoft Excel, Google Sheets or Open Office. The main goal here is to record down so we can refer at any point of time.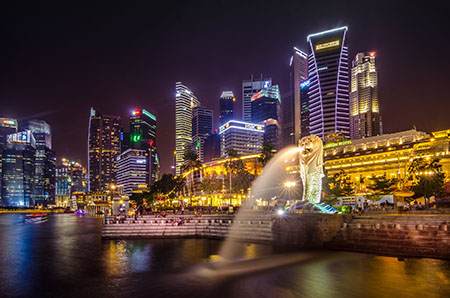 We have provided loan services for more than 20 Years
Served with with ethics and trust as one of the best and reliable licensed moneylender in the industry since 2000.
Testimonials
Nice boss! Loan was approved fast and received the cash within the hour. Nice gentle reminders with ethics.
Danny C.
I like the friendly staff. I get my loan fast and paid back on time. Thanks for helping me.
Dheena
After the initial checks, my loan application was approved immediately. My regular place for financial help especially the payday loan.
Yi Qi
I was short of cash days before getting my salary. AKB was helpful in advising me the right amount to borrow so I can repay without any problems. Nice place and I was offered a drink while waiting.
Rex
Found AKBmoneylenders via Google and it was near my house. Friendly staff and good at listening to the problem and helping. The boss is very friendly and courteous.
Haas
AKB staffs are very helpful when I am in need of cash for my bills. Definitely coming back in future for assistance.
Iqah
Got my personal loan from them smoothly. I was impressed on the application efficiency. Definitely 2 thumbs up.
Raj
I want to thank for the help. I really need the money and AKB really helps. Thank you!
Zhi Rou
Striving to provide the best and reliable money lending services to all our customers