Payday Loan
Payday Loan – Bridging Between Your Payday
Payday Loan in Singapore
Payday Loan – Sometimes when there are just bills upon bills to pay and the deadline for the payment just could not wait after the payday, you do not need to make the call for an extension or even delay your payment for a few more days or months. With AKB Moneylenders, you have secure and reliable payday loans in Singapore that you will not possibly find anywhere else. With payday loan (not personal loan), you need not experience the hassle and the stress of falling short with cash just before the payday arrives. Also, you need not go through the hassle of paying for unnecessary interest rates and receiving that collector's call asking for you to settle your monthly mortgage fees, your utility payments and credit card bills.
At AKB Moneylenders, you just need to let them know how much money you need to borrow and how long you need it. If the proposed interest rate is amenable to you, then they can proceed processing your payday loan application and have the money you need ready the next day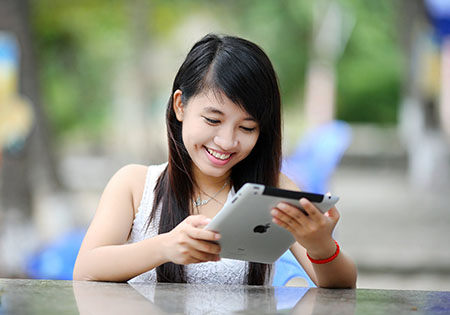 Deciding how much loan to obtain
At AKB Moneylenders we are dedicated to help our customers bridge the shortfall that you encountered between your pay checks. Our cash advance loan services are a quick solution for your immediate financial needs.
Decide exactly how much cash you want to borrow and how how long you need it for. We'll show you the interest charged and, once you're happy with everything, click Apply. Fill in the form, and we will process your application and get back to you as soon as possible, latest by the next day.
How to Apply for the Payday Loan?
You must be either a Singaporean or a Foreigner working in Singapore with a valid work permit to be eligible. You must also be at least 21 years of age and not be a bankrupt.
You are required to apply personally at our office with the following documents:
For Foreigners:
Work Permit
Past 12 months' payslips
Letter of Appointment
Tenancy Agreement if you are renting your current place of residence
Your loan application will be processed by our friendly and professional loan consultants upon receiving the above mentioned documents.