Loan Eligibility
Loan Eligibility – What you need to know before applying for a loan
Eligibility and Application
Loan Eligibility
Singaporean or Singapore Permanent Resident
Between 21 and 60 years of age
Earning at least SGD 1,700 per month
A guarantor may be required in some circumstances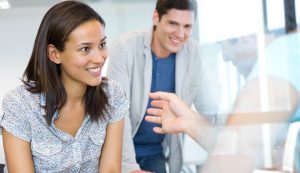 Do fill up the application here so that we can call you back and advise if you need a guarantor. If you really need the cash fast, click here
Please check our terms and conditions and website terms for more details.
Tips: If you have taken loans from other money lenders, please avoid taking multiple loans as it may end up digging a hole on one end, and covering up on the other end.
Apply for Loan
Business Loan
Loan Eligibility
Singapore registered Business Entities are eligible to apply for our Business Loans. Business Entities refers to sole proprietors, partnerships and private limited companies
AKB Moneylenders takes great care to lend responsibly to you – lending the correct amounts you can afford to repay. If our decision system suggests that you may have trouble repaying, your application may be unsuccessful.
Apply for Loan