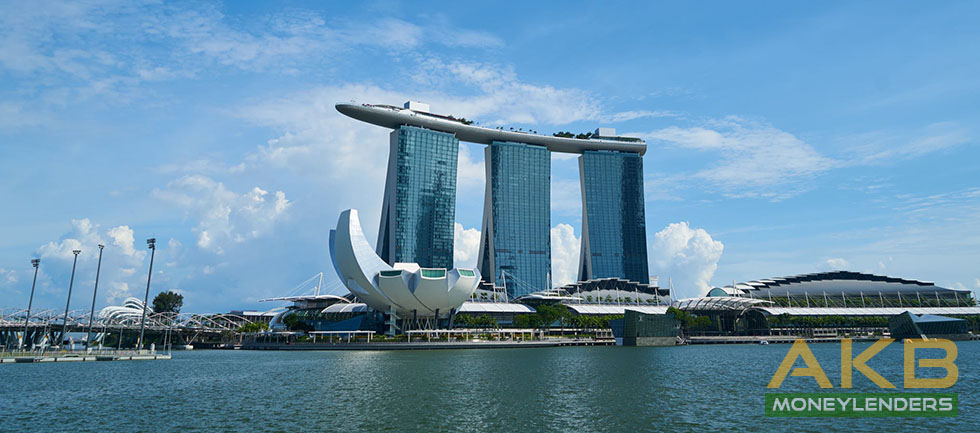 About Company
AKB Moneylenders have been helping people with their short-term credit requirements since 2000.
At AKB Moneylenders we endeavour to offer our customers a service that best meets their short-term credit needs reliably and discreetly. We intend for our application process to be quick and easy, and we aim to get customers the cash they want fast. We offer a friendly service, and will keep in contact with you by telephone and/or email, following your application, to keep you updated with regards to the transfer of your funds.
Responsible Lending
We are committed to responsible lending, whilst we also advocate responsible borrowing by our customers. Like all good partnerships, we believe in a two-way relationship with our customers. We aim to only lend to those customers that can afford to pay the loan back. We will not issue credit to a new or existing customer should we feel it is detrimental to their overall financial situation.
Take out a loan with no hidden fees today
Apply for Loan