Personal Loan
Fast Cash Whenever You Need
Personal Loan in Singapore
At some point in our lives, we all want to give ourselves that much needed breather such as purchasing the luxury of a car, a new home or that European trip we have always wanted to go to. When your regular paycheck and savings wouldn't cut, personal loans are your helping hands. At AKB Moneylenders, we are more than just your financial helping hands; we make sure that your aspirations become a reality. Applying for personal loan in Singapore is easy with AKB. You just need to be a Singaporean or a foreigner with a valid work permit. By submitting the right requirements and possessing a credible and satisfactory credit history, you can be sure to have that personal loan in no time. You can finally experience life as it should be while paying interest rates and monthly payments that are most amenable to you and your flow of income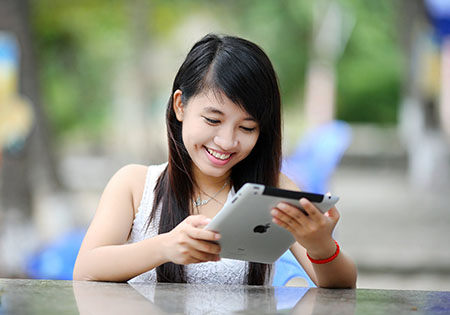 Financial Assistance
Many of us, at different stages of our life, will be sure to encounter some financial bottleneck.
Be it for that holiday you so deserved, a gift for your loved ones, or simply, needing an umbrella for a rainy day. Hence we believe it is important to offer a flexible range of solutions and packages for your personal financial needs.
Our personal loan may just allow you to better manage your personal finances. Come to us, let us see how we can support you though the situation.
How to Apply for the Personal Loan?
You must be either a Singaporean or a Foreigner working in Singapore with a valid work permit to be eligible. You must also be at least 21 years of age and not be a bankrupt.
You are required to apply personally at our office with the following documents:
For Foreigners:
Work Permit
Past 12 months' payslips
Letter of Appointment
Tenancy Agreement if you are renting your current place of residence
Your loan application will be processed by our friendly and professional loan consultants upon receiving the above mentioned documents.
We are listed as one of the Legal and Licensed Moneylenders in Singapore. You can check via this link: https://www.mlaw.gov.sg/content/rom/en/information-for-borrowers/list-of-licensed-moneylenders-in-singapore.html